Last week, the Security Token Academy held its second annual STO focused event in Manhattan.

This year, attendance at the Security Token Industry Launch event increased dramatically as more financial services players are viewing securities on blockchain as a likely path for the future of investments.

Simultaneously, crypto startups don't want to be left out of the regulated path for issuing securities on blockchain.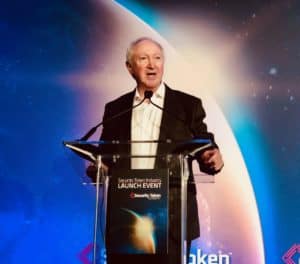 While most people in attendance are of the belief that blockchain can streamline the back office operations of securities issuance, while making it easier to securitize assets, many questions remain regarding ICOs and secondary transactions.

Digital assets may benefit from a more automated process that reduces intrinsic sector bottlenecks. Technology can take a T + 2 trade to T + a few minutes. Regulation and compliance can be cooked into smart contracts.

For certain asset classes, such as real estate, some advocates envision a far greater universe of what can be securitized, and eventually traded on a digital marketplace, regardless of jurisdiction.

While still very early days, visionaries predict a very different landscape in the future of the financial services.Below are just a few of the comments made by the various speakers during the STO event.





"When we started Circle five and a half years ago we were very excited about cryptocurrencies. We became immediately convinced this would become the foundation as to how the global financial system works."

"Seedinvest has built a very nice business helping hundreds of businesses to raise capital over the internet … [We are] kind of a made for each other, security tokens and crowdfunding…""We see it being a very, very complimentary match to the roader set of things we are doing.

We are on the cusp of new forms of capital formation" [commenting on SeedInvest acquisition]"… a lot of hype and a lot of excitement. It is very justified. The impact is far far greater than any of us anticipate."

Jeremy Allaire – CEO and founder of Circle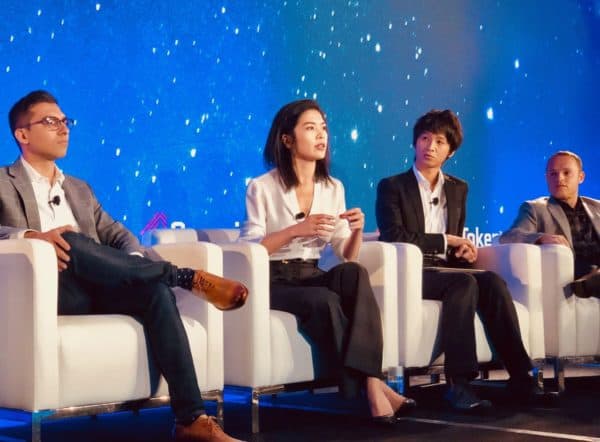 "If you are talking about high frequency trading there is not a blockchain in the world that can handle that…"

Boris Reznikov – Director of Partnerships, Interstellar"Hedera Hashgraph is not a blockchain topographically. We are really a performant distributed technology … being fast, fair, and secure."Rachel Lam – Market Lead, Financial Services, Hedera Hashgraph
"The crypto people are still skeptical of the security token people.""We went from 100% of people not knowing what it is to 99% of people not knowing what it is."

Carlos Domingo – CEO and co-founder, Securitize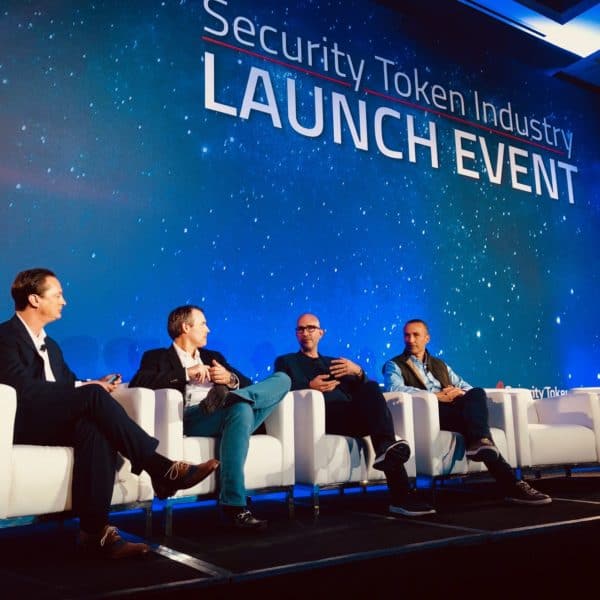 "People come to our platform because we have a reputation of getting quality deals that have been vetted."

Ryan Feit – CEO and co-founder, SeedInvest
"We look at smart contracts as the ultimate structured product. On Monday night we closed on Aspen Digital. Ten days from now you will see us launch a very large fund interest.""Regulation first, technology second. That wins the day."

Vince Molinari  – CEO and co-founder, Templum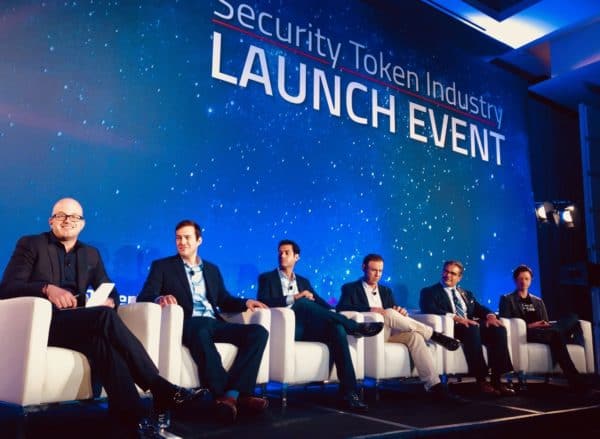 "We are blessed with an extraordinary piece of legislation [the JOBS Act of 2012]. People should read it … It's masked by this whole crypto world that has raised billions. Crypto is going to move towards that legislation.""We need to decentralize the SEC."

Howard Marks – CEO and co-founder, StartEngine
"Everything you described can be programmed into smart contracts. Programability amplifies regulation to where it becomes a smart contract."

Michael Ovid – co-founder, AirSwap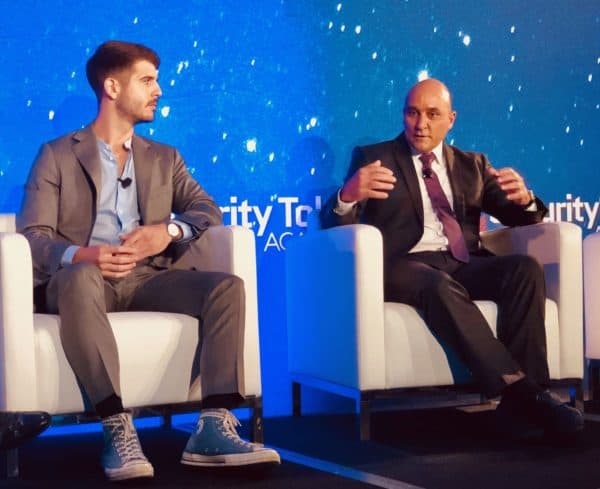 "I think a lot of jurisdictions outside the US see this as an opportunity to catch up to the US … Things move more slowly here because there is already an established capital services market.""We will haver some exciting news to share shortly. ETOs [STOs] will begin in Q4 of this year.""This is a major, major revolution that will take years to play out…"

Alex Molé – Investor Relations Manager, Neufund
"What we are trying to do with Neufund, as well as others, is to build upon regulatory structures. Malta is the first country that has regulations …  structure which can go to market. You have regulatory structures that are trying to catch up."

Cliff Pace – Head of the Fintech Accelerator Program, Malta Stock Exchange
"For those that entered into the ICO [initial coin offering] space and did these offerings that are not really compliant it will be interesting to see how these convert into the market place."

Yoel Goldfeder –  CEO, VStock Transfer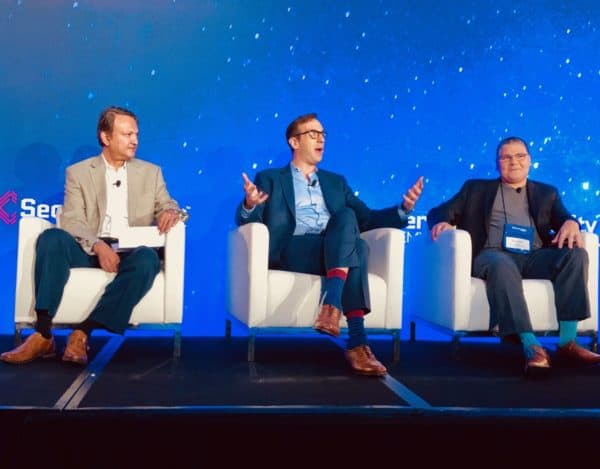 " … if you are looking to monetize a single asset … it is proven to be very challenging in the public marketplace … tokenization of real estate can provide a way to monetize in a way in private markets that you could not in public markets."

Jason Myers – Partner, Clifford Chance
"I think you would be surprised at some of the names that are looking to do things here." [speaking about real estate and tokenization]

Brad Greiwe – co-founder and Managing Partner, Fifth Wall"Why no active STO [security token offering] exchanges? It will take some time …"Troy Paredes, founder, Paredes Strategies and former SEC Commissioner