When it comes to storing cryptocurrencies safely, hardware wallets are widely considered to be the gold standard.

As opposed to web wallets and software-based wallets that store your private keys on an internet-connected device, hardware wallets keep your private keys stored in a secure offline environment. This makes them immune to online-based attacks, while the best hardware wallets are also resistant to physical tampering.
Hardware wallets are ideal for anybody looking to safely store a substantial cryptocurrency portfolio, or are looking to carry their portfolio with them on the move. They are an excellent choice for anybody looking to store their crypto assets long term, with little need to access them regularly.
The top crypto news & features in your inbox.
Join the Decrypt Debrief for a daily curation of top news, features, guides and more.
There are currently dozens of options on the market, each with their own pros and cons, and target userbase. Decrypt's overview of the best hardware wallets serves as a resource base for anybody considering which hardware wallet to buy, and looking for an unbiased review to base their decision on.

This list will be updated regularly as new hardware wallets are released and reviewed, so be sure to check back regularly if the device you're interested in isn't yet listed.
Ledger Nano X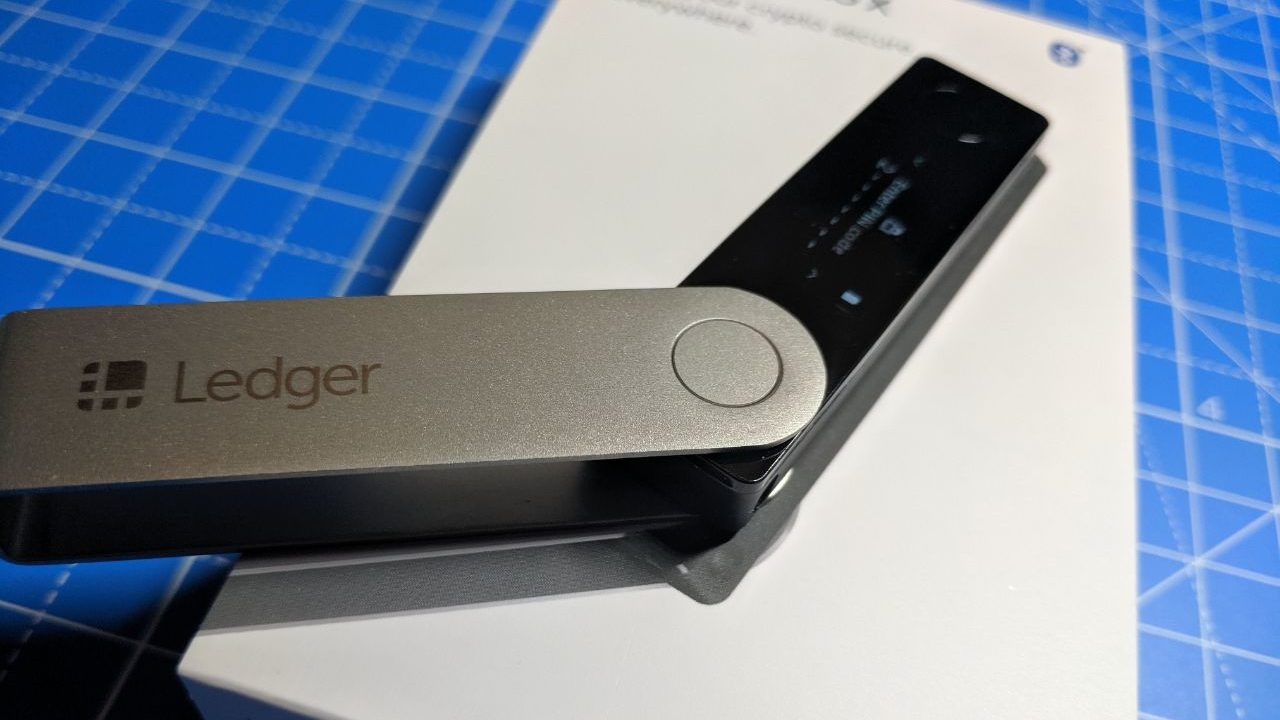 Ledger Nano X (Image: Decrypt)
First released in 2019, the Ledger Nano X is one of the latest entries to the hardware wallet market. A step up from the older Ledger Nano S, the Nano X features improved internal memory, a revamped design and Bluetooth support.

Like its predecessor, the Nano X supports a huge variety of cryptocurrencies and is one of the most portable wallets available, making it ideal for those regularly on the move.
Trezor Model T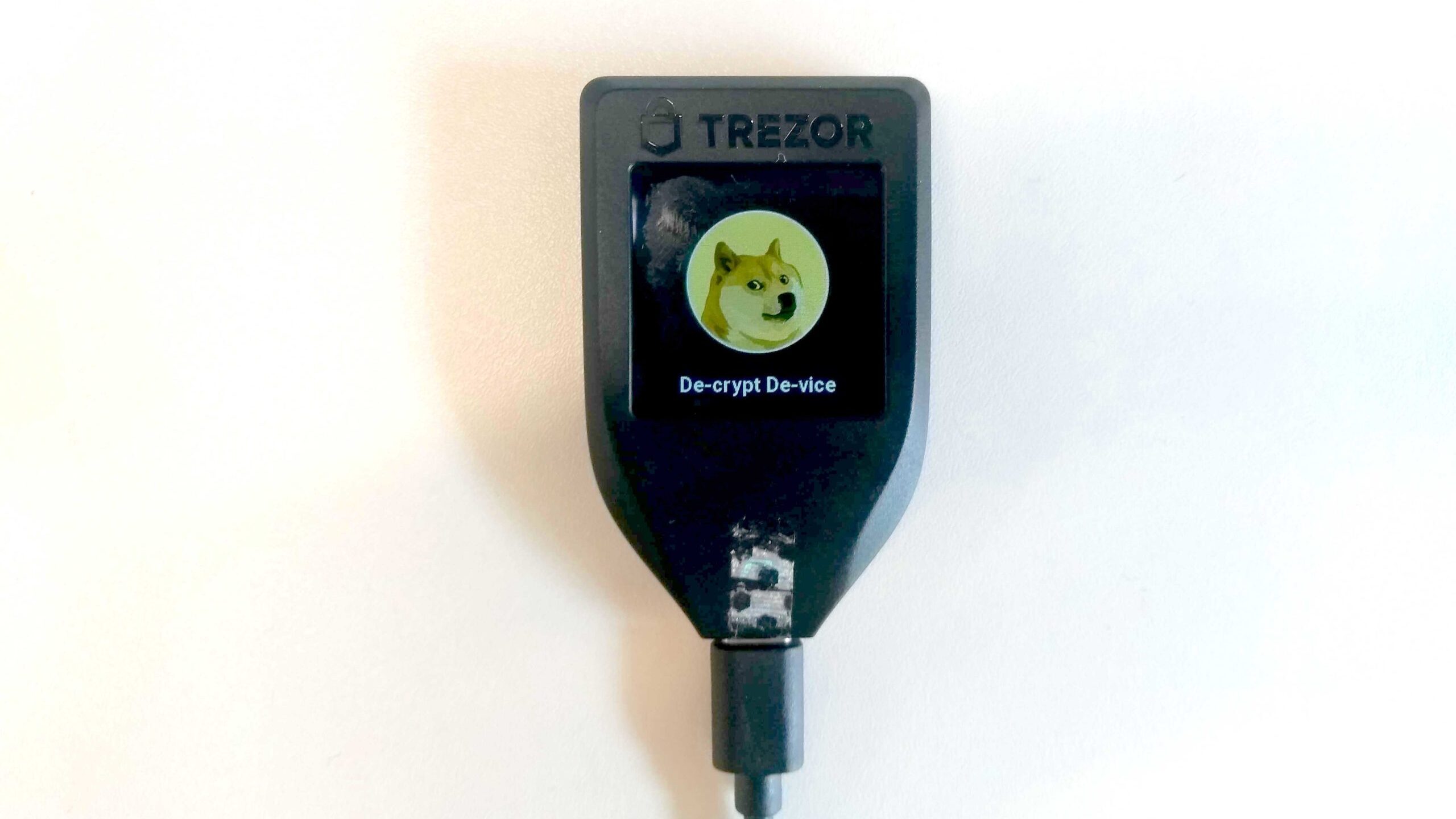 Trezor Model T (Image: Decrypt)
The Trezor Model T is SatoshiLabs' latest foray into the hardware market. The Model T is similar in design to the older Trezor Model One—albeit with a larger touchscreen interface, and support for a much wider range of cryptocurrencies.

Although pricey, the Trezor Model T is regarded as one of the best hardware wallets on the market, particularly for those concerned with the security implications of the Bluetooth connectivity that many recent flagship wallets come equipped with.
Ledger Nano S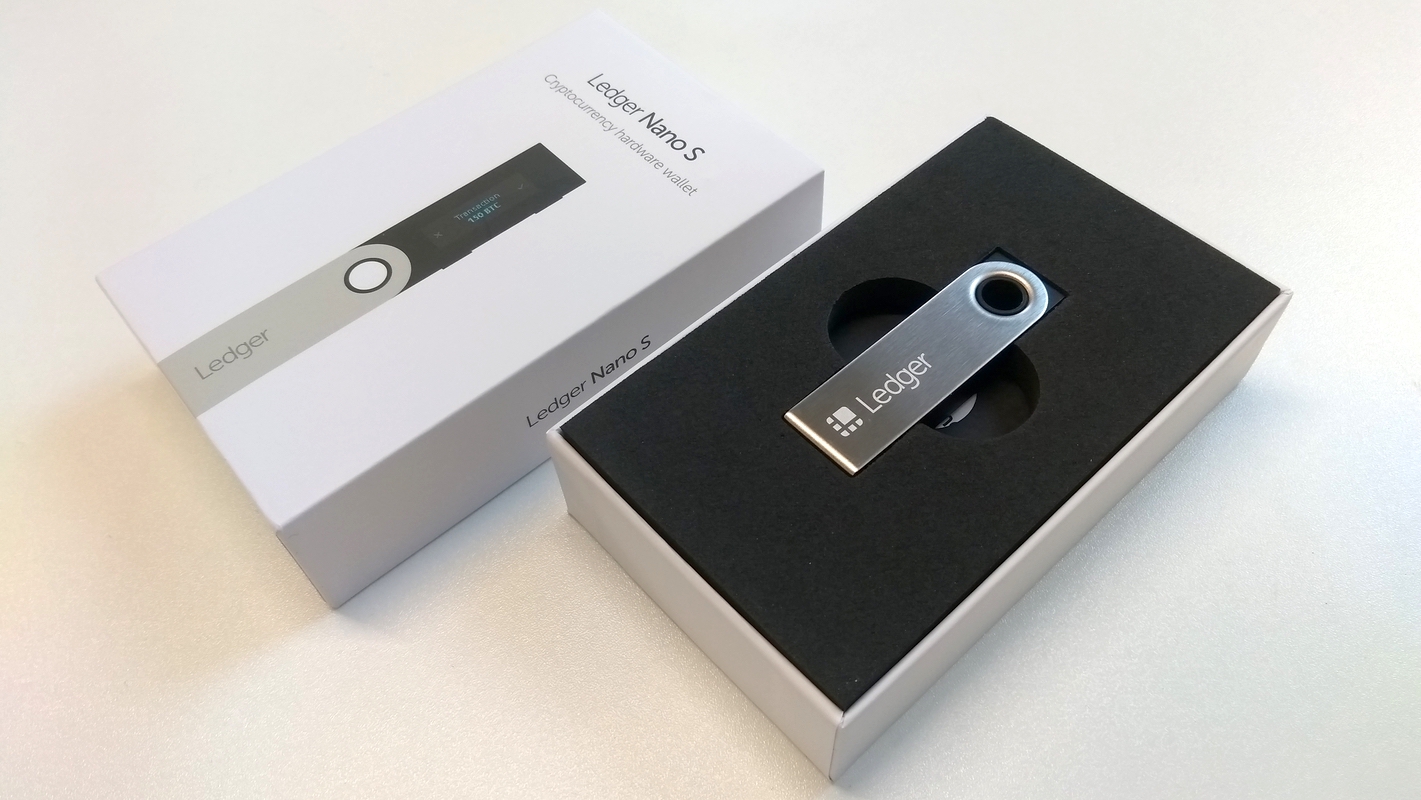 Ledger Nano S (Image: Decrypt)
One of the most popular cryptocurrency hardware wallets on the market, the Ledger Nano S is an attractive, easy to use wallet that is suitable for those looking for robust security on a budget.
The Ledger Nano S features support for well over 1,000 cryptocurrencies, and packs a built-in bank-grade secure element.
Trezor Model One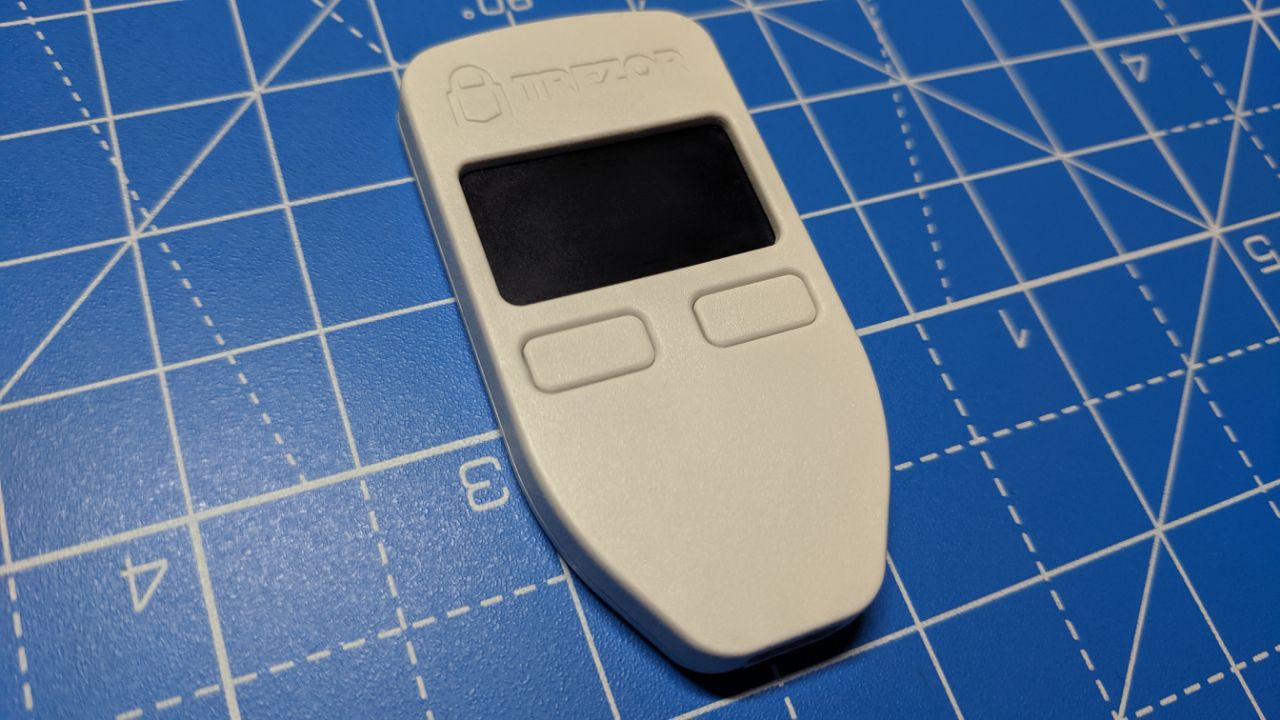 Trezor Model One (Image: Decrypt)
First released by SatoshiLabs in 2014, the Trezor Model One was one of the first hardware wallets to hit the market.

Despite its age, the Trezor One still impresses with its security features, support for a huge range of cryptocurrencies and compatibility with dozens of external wallets.
As one of the older wallets, the Trezor One is attractively priced, but still hangs with some of the best in terms of features.
Bitfi Knox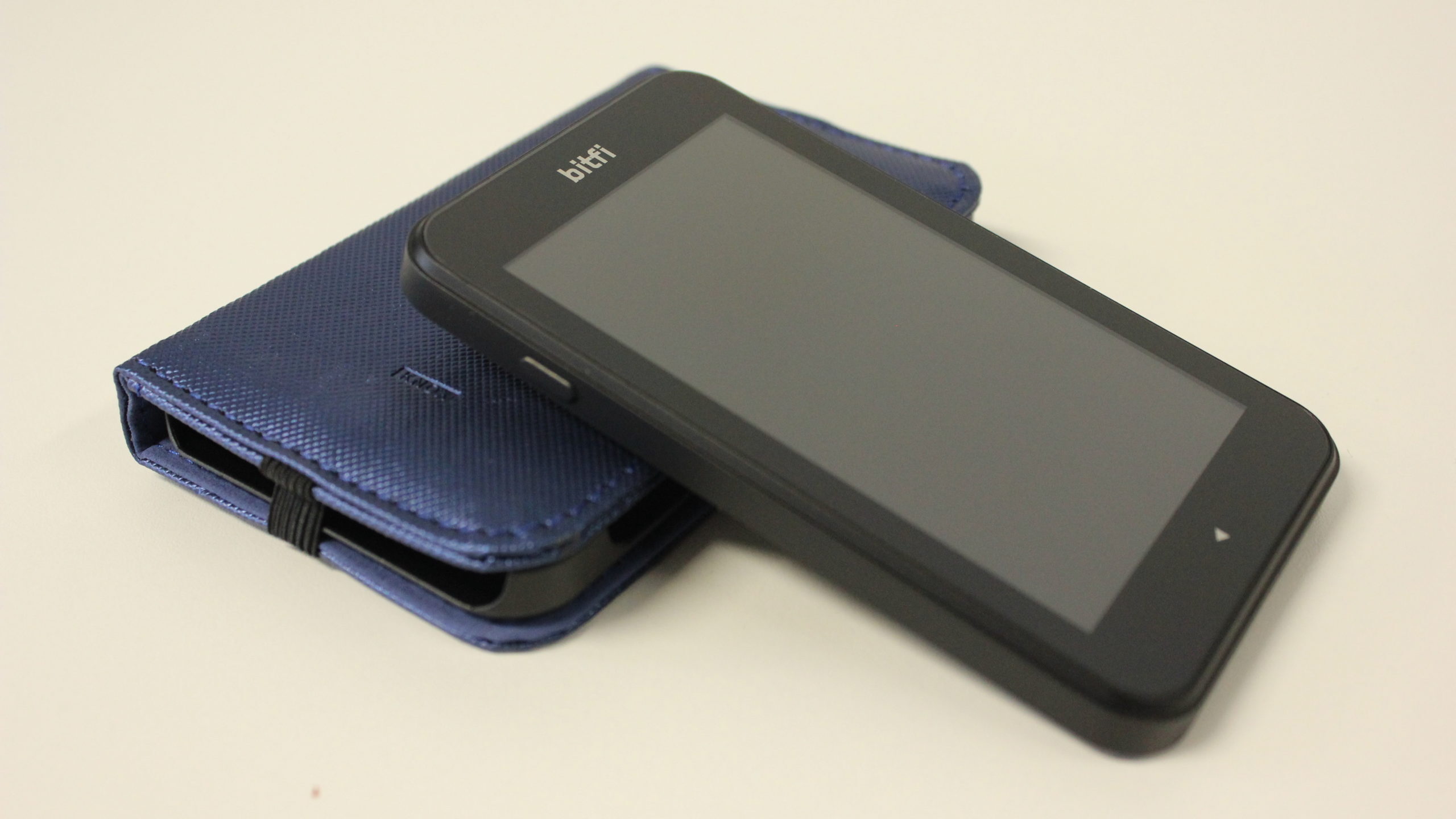 Bitfi Knox (Image: Decrypt)
Unlike other hardware wallets, the Bitfi Knox never stores private keys on the device, meaning that attackers have nothing to hack. Instead, the Bitfi uses an innovative system to generate private keys on the fly, in a way that is never exposed to any connected devices.

The Bitfi Knox is larger than most other wallets, and has some issues with usability, but is arguably one of the most secure hardware wallets available.
Ledger Blue
Ledger Blue (Image: Decrypt)
One of the largest hardware wallets available, the Ledger Blue was designed with accessibility in mind, allowing individuals and businesses with limited cryptocurrency experience to safely store their funds. Like all Ledger wallets, the Ledger Blue features top-notch security that has never been cracked.

Although the device's large touch screen makes it simple to use, its poor availability and limited asset support make this wallet only suitable for those that prioritize simplicity above all else.
CoolWallet S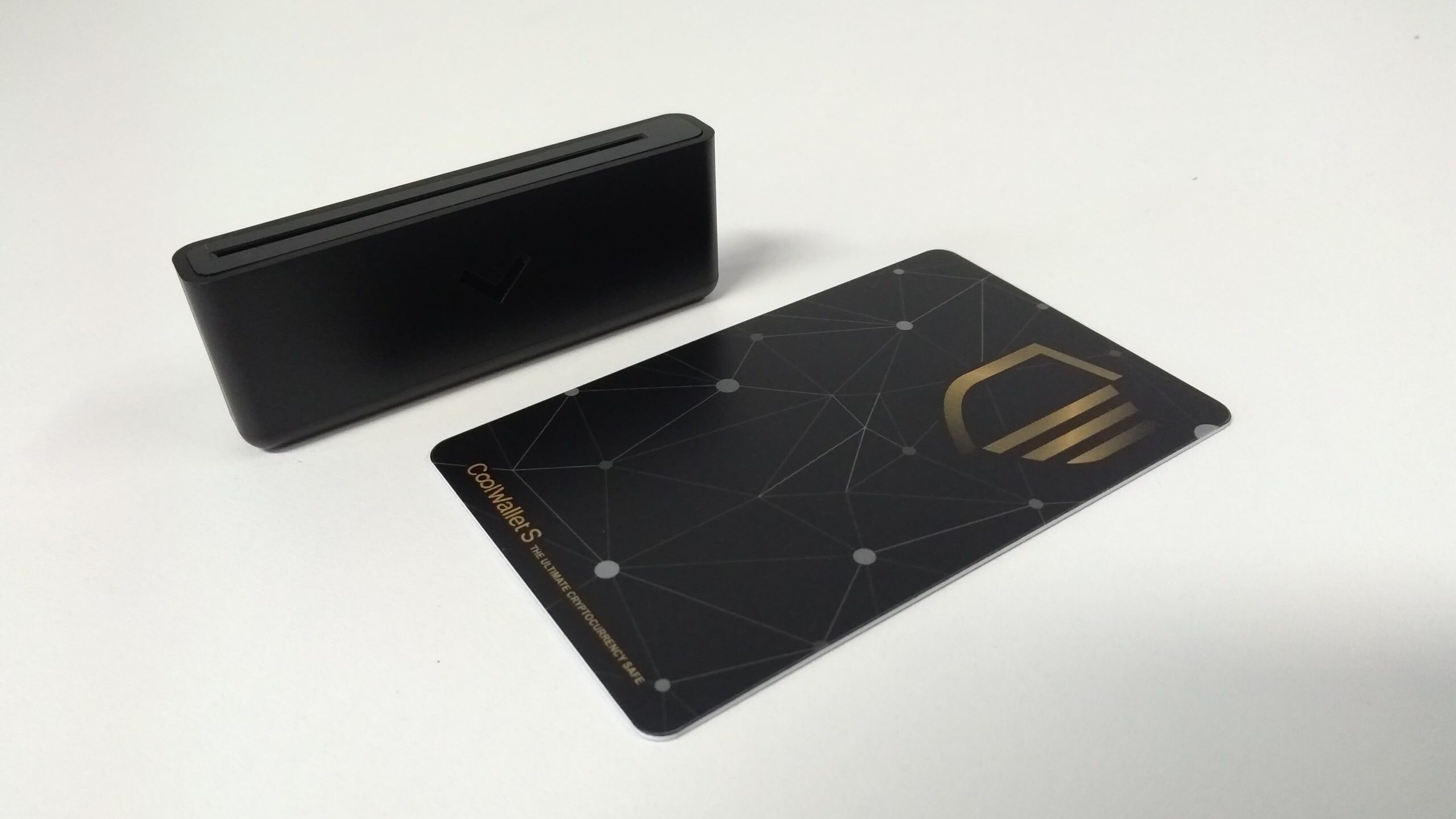 Cool Wallet S (Image: Decrypt)
The CoolWallet S is a slimline hardware wallet that's designed to fit in your wallet alongside your debit and credit cards. The CoolWallet S features support for most major cryptocurrencies and is one of the few waterproof hardware wallets available.

The CoolWallet S also comes with Bluetooth connectivity, allowing you to manage your portfolio from almost any Bluetooth-capable device.
KeepKey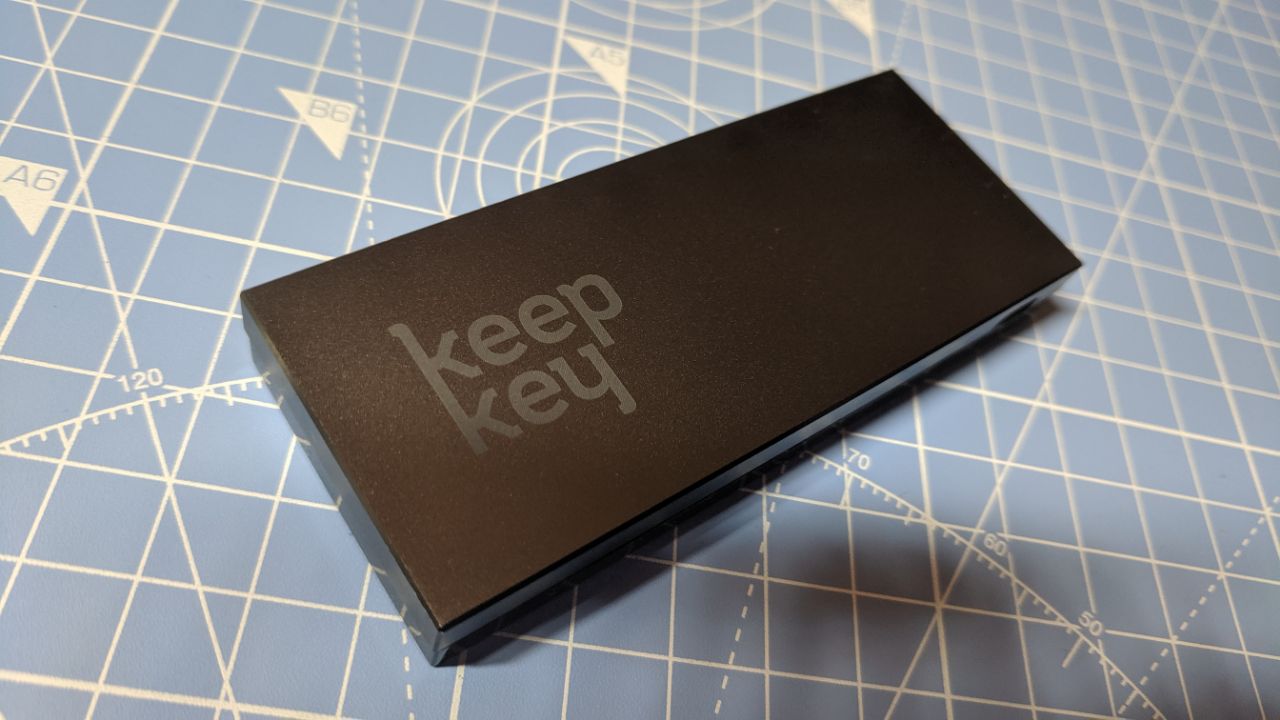 KeepKey (Image: Decrypt)
The KeepKey is a simple hardware wallet with a premium design and feel. Designed to be easily accessible, the KeepKey allows users to store most popular cryptocurrencies in cold storage and exchange assets directly on the device thanks to its built-in ShapeShift functionality.

As one of the cheapest hardware wallets on this list, the KeepKey provides excellent bang for the buck, particularly for those that don't need top-end features.
SafePal S1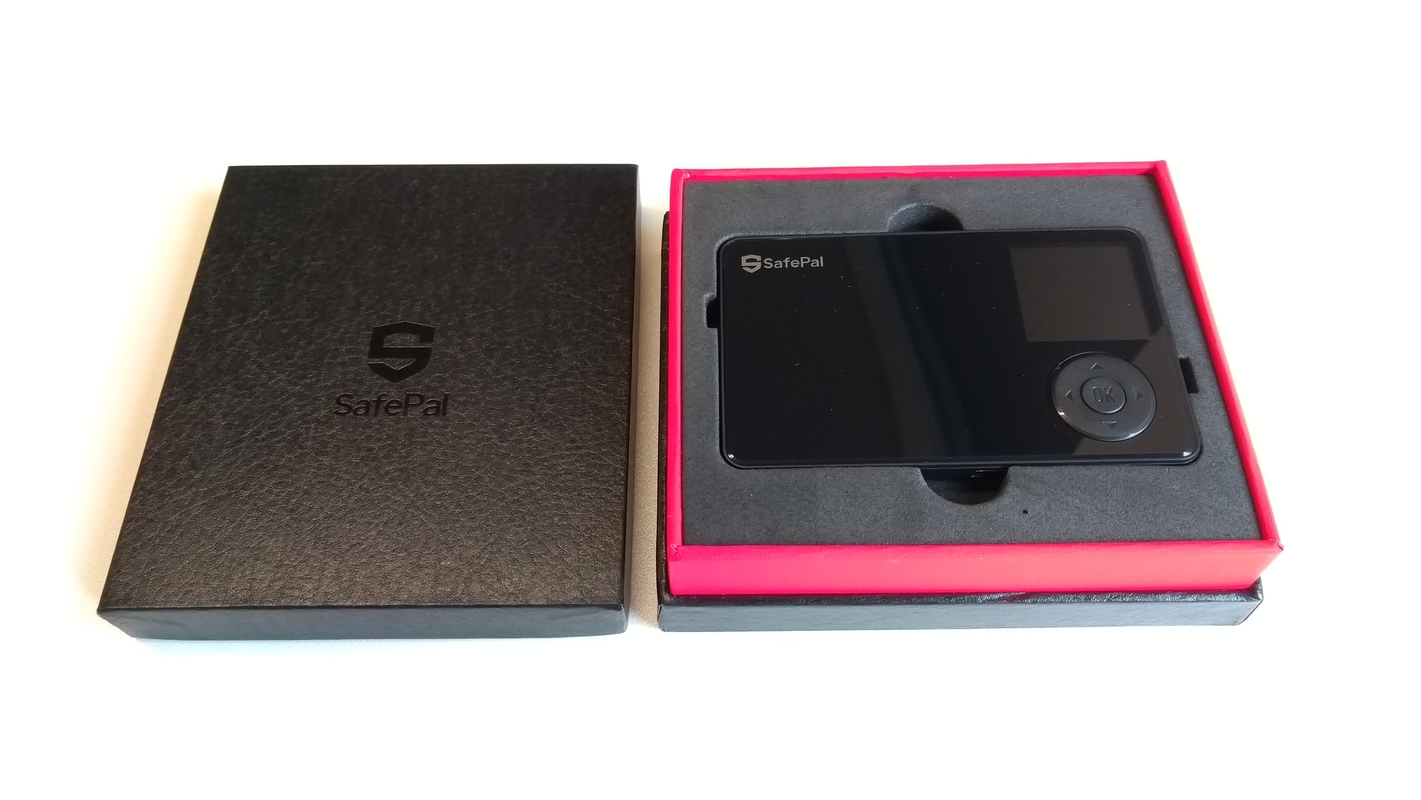 SafePal S1 (Image: Decrypt)
The Binance backed SafePal S1 is a lesser-known hardware wallet that looks to make cryptocurrency storage more secure through a completely self-contained device that lacks USB, Bluetooth, Wi-Fi and any other connection methods.

This relatively cheap device features a built-in camera and six physical buttons, which are all you need to store and access thousands of different cryptocurrencies by scanning QR codes on the associated mobile app.
https://decrypt.co/19326/best-cryptocurrency-hardware-wallets